Why Are People Moving to Tennessee?
The Top 4 Reasons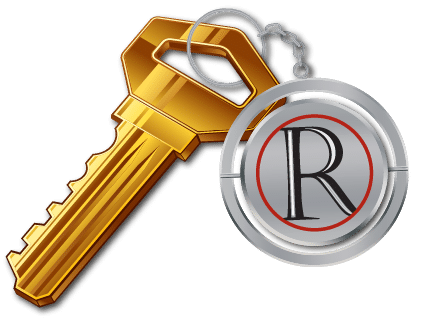 Moving to Tennessee
Why are people moving to Tennessee? It's simple. As far as states go, Tennessee is the total package: financially stable, at times rugged and outdoorsy, citywise and sleek when the moment calls for it. If you're ready to join the people moving from California, from Illinois and from all over the country to Tennessee, the first thing you need to do is talk to a trusted Tennessee realtor at Reliant Realty.
Contact us online to get started, or give us a call at 615-724-5132 to speak with an experienced agent who can help you find your Tennessee dream home.
Check out these other popular links
Additional Resources if You're Moving to Tennessee
Searching for a house can be both exciting and stressful. Here are online resources to help you plan your move.
YOU MAY ENJOY THESE OTHER RELATED ARTICLES