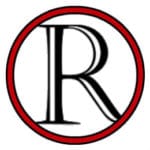 Good news for homebuyers: recent data shows that the white-hot real estate market may be cooling off a bit.
This is good news as it's giving buyers who were thwarted earlier in the year the chance to finally win a bid on their dream home. If you've kept up with the real estate market over the last year, you already know — the competition among buyers has been stiff.
A combination of COVID-19-related factors and economic shifts created a super-heated housing market that took everyone by surprise. As buyers struggled to outbid the competition amid a rapidly dwindling inventory, 2021's first and second quarter housing reports fueled fears of a bubble. However, it looks like the market may be healthier — and stronger — than we previously thought.
If you're interested in buying a home in Tennessee, now's the time. As inventory increases and mortgage rates remain low, buyers have a unique opportunity in score in the popular Tennessee real estate market.
Plus, there's generally a seasonal reprieve in market competition going into fall, so with the help of Reliant Realty, you can be living in your dream home before cool weather arrives.
Keep reading to learn about the different Tennessee real estate submarkets and their distinct offerings.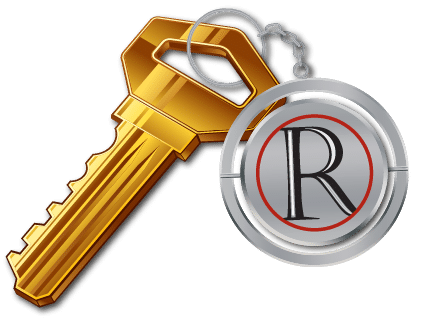 TN Homes for Sale: Reliant Realty
As the Tennessee housing market boom continues, it's important that buyers looking for their dream home ask for help. The experienced team at Reliant Realty knows the Tennessee real estate market — and its submarkets — inside and out. Whether you're looking to buy in the Nashville market or a more subdued market in rural Tennessee, we know the strategies to help you secure the home of your dreams at a realistic price.
Feel free to contact us online with questions, or call us at 615-859-7150 to find an agent.
Check out these other popular links
Additional Resources if You're Moving to Tennessee
Searching for a house can be both exciting and stressful. Here are online resources to help you plan your move.
YOU MAY ENJOY THESE OTHER RELATED ARTICLES