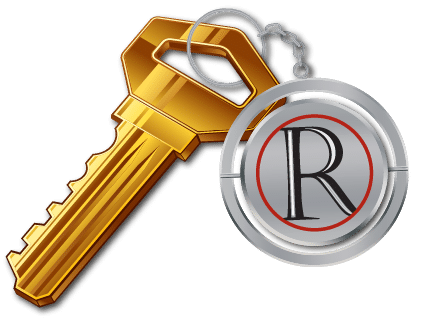 Moving to Tennessee
After you learn about the best cities in Tennessee, it becomes apparent: anyone can find a home in Tennessee. Not just a physical home — a cultural home with like-minded people. 
Of course, a physical home is a pretty important thing, too, so you'll want to connect with Reliant Realty sooner rather than later. Whether you're interested in an apartment, condo, house or commercial space, Reliant Realty has something just for you. Give us a call at 615-859-7150 to speak with an agent today.
Check out these other popular links
Additional Resources if You're Moving to Tennessee
Searching for a house can be both exciting and stressful. Here are online resources to help you plan your move.
YOU MAY ENJOY THESE OTHER RELATED ARTICLES