How To Plan a Bachelorette Party in Nashville
For the Ultimate Girlfriends Getaway
Your Guide to Planning the
Best Nashville Bachelorette Party
The Girls' Last Bash in Nash!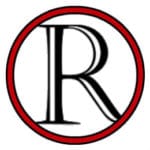 One of your best friends has announced her impending marriage to a great guy. You and your crew have shared so much together over the years that this is just one more big event for the memory books.
In honor of the occasion, you've decided to take on creating the perfect bachelorette party, and you know just where you want to celebrate.
How to plan the perfect bachelorette party in Nashville – here's everything you need to know.
You May Decide to Call Nashville Home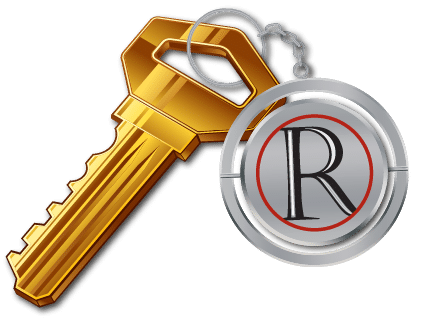 Once you've experienced all that's happening in Nash Vegas, you may decide to stay. There's so much to enjoy and appreciate here, that one of your stops might be to a knowledgeable real estate company. If you have questions about making your visit to Nashville permanent, don't hesitate to contact one of our professional relocation specialists at Reliant Realty. We're here to assist you.
Check out these other popular links
Additional Resources if You're Moving to Tennessee
Searching for a house can be both exciting and stressful. Here are online resources to help you plan your move.
YOU MAY ENJOY THESE OTHER RELATED ARTICLES