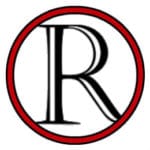 If you're looking for picturesque parks, diverse restaurants, quality hotels, and premier shopping, Brentwood, offers all that and more.
When it comes time to look for a home, add peaceful streets, top-notch schools, and elegant homes to the mix you quickly realize that buying a home in Brentwood,  Tennessee, should be at the top of your list. Here's everything you need to know.
Some of the parks you'll appreciate include the following:
Concord Park: 40-acres surrounding Brentwood Library offers walking paths, bikeways, practice fields, and open areas for picnics.
Crockett Park: With more than 164 acres, you'll find the Eddy Arnold Amphitheater, an indoor soccer facility, and the Cool Springs House. Play some disc golf or tennis, or enjoy a snack from concessions while you take in a baseball game. Your kids can enjoy the community playground while you relax, or you spend the day hiking the trails.
Nutro Dog Park: When you want to get your four-legged companion out for some fresh air, Nutro is the place to do it. The park's divided into two distinct areas according to your dog's size to relieve anxiety. There's a small dog area that covers about .65 acres, and the 1.5-acre large-dog area is set aside for dogs over 25 pounds.  Each area provides the all-important hydrant, water stations, and shaded benches.
The Brentwood Public Library is ranked as one of the nation's best. It is, in fact, listed among the top 10 children's libraries. They offer programs for every age level from preschool through adult. There are ACT prep classes for your teenager, as well as Pizza and Pages to just enjoy the reading activity.
Your preschooler is bound to enjoy one of the many opportunities to interact with Story Time. A Games Club is divided for age-specific groups accessible for each level. Adults have opportunities to participate in computer and technology classes, arts and crafts, or fitness groups.
Enjoy the restaurant scene? There is no shortage of opportunities to sample some truly excellent fare throughout Brentwood, TN. Mere Bulles offers a stately atmosphere in an original plantation home and serves a simple but delicious menu.  When you're on the lookout for breakfast or lunch, Front Porch Cafe is definitely a stop to make. You'll enjoy the atmosphere and charm as well as the fine selection.
Annandale
Brentwood's Annandale neighborhood offers outstanding amenities including a pool, lakes, walking trails, and parks. Situated in an excellent location that provides top school options, and it's close to the highway. Homes in this development continue to retain their value.
Governor's Club
This subdivision is definitely among the cream of the crop. It's an elite area with a golf course, clubhouse, and pool, among other amenities. It's a stunning neighborhood with gorgeous houses.
McGavok Farms
Included within this neighborhood is a park, walking trails and a lake. It's also next to Granny White Park, where you can enjoy the fantastic athletic facilities. Situated close to downtown Brentwood and all it has to offer, you also have the advantage of great schools.
You May Decide to Call Brentwood, TN Home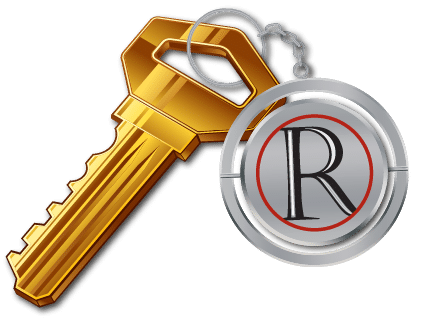 When you decide you'd like to explore the many perks that living in Brentwood, TN has to offer, don't hesitate to contact one of the knowledgeable professionals at Reliant Realty. We are happy to introduce you to this truly unique town. You can reach an agent by filling out our online form or calling (615) 859-7150.
Check out these other popular links
Additional Resources if You're Moving to Tennessee
Searching for a house can be both exciting and stressful. Here are online resources to help you plan your move.
YOU MAY ENJOY THESE OTHER RELATED ARTICLES